Corporate Fitness Training
Certified personal trainers delivered to your home, park or building gym.
Corporate Fitness Training
Mobile Fitness London – Corporate Fitness Training
Mobile Fitness London offers corporate fitness classes for companies that would like to improve the health of their workforces. We work with all types of companies from small ten people workforces to hundred plus. All of our Trainers are qualified & have years of experience in the Fitness industry.
Our Corporate offering includes:
Boot Camp

Kickboxing

Circuit training

Boxing
Benefits of Corporate Fitness:
Increased productivity

Lowe levels of Stress

Reduction in workplace injuries

Less absenteeism – Calling in sick

Healthy happy workforce

Improved staff wellbeing

Increased job satisfaction

Higher retention rates
Training Packages 
Packages vary from £100 to £120 per session.
Prices vary depending on how many sessions you Purchase 
Corporate Business Classes 
£100 – £2,000 – 20 Sessions 
£120 – £1,200 – 10 Sessions 
10 to 20 participants 
Comes down to as little as £6 to £10 per person 
Each session is one hour long and comes with diet and training advice to help group members reach their fitness goals 
Client Reviews 
"I've been training with Siraji for over a month now, and I'm already signed up for another 2! I can't recommend him enough! He pushes you but just the right amount; he's extremely encouraging and just a lovely person too, so very easy to get on with. I feel amazing every time I leave the sessions, and for the first time in my life, I look forward to training and am sad when it's over!
If you have any hesitations about going with this company, put them aside and sign up, you will not regret it (and hopefully, you'll get Siraji!)"
Lucy O'Brien
"I find Siraji, energetic and fun. He makes an effort to get to know my limits and with that, knows when to push me without disengaging me. I have a great rapport with him. Would recommend him to anyone. Cannot wait to start seeing and feeling further changes"
Damarys Hawkins
"I was new to exercise and training when I came to Ilyas. He was so friendly that workouts were less intimidating and the sessions were enjoyable.
Ilyas helped me to focus my goals – I have lost over a stone and shaved 5 minutes off my 5k, which is better than I ever thought I could achieve, and definitely couldn't have done alone.
I could not be happier with the training Ilyas provides. He understands when to push and when to ease off so workouts are really effective but still enjoyable. He is reliable and flexible. I could not recommend him more"
Laine Howkins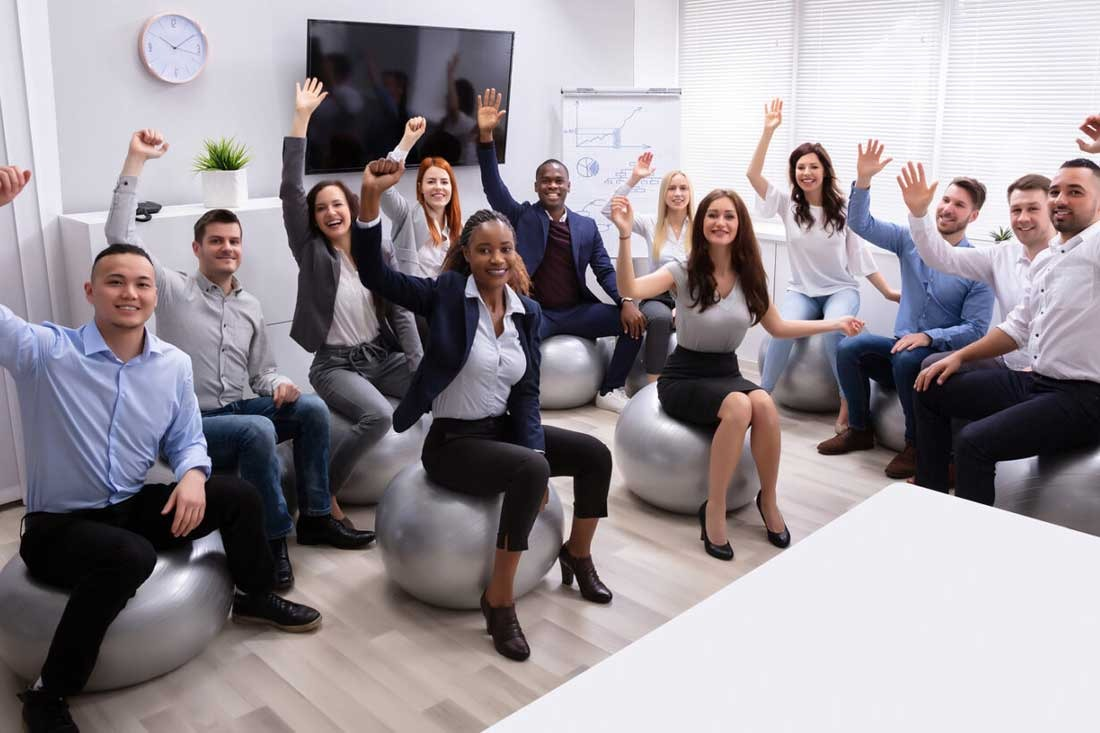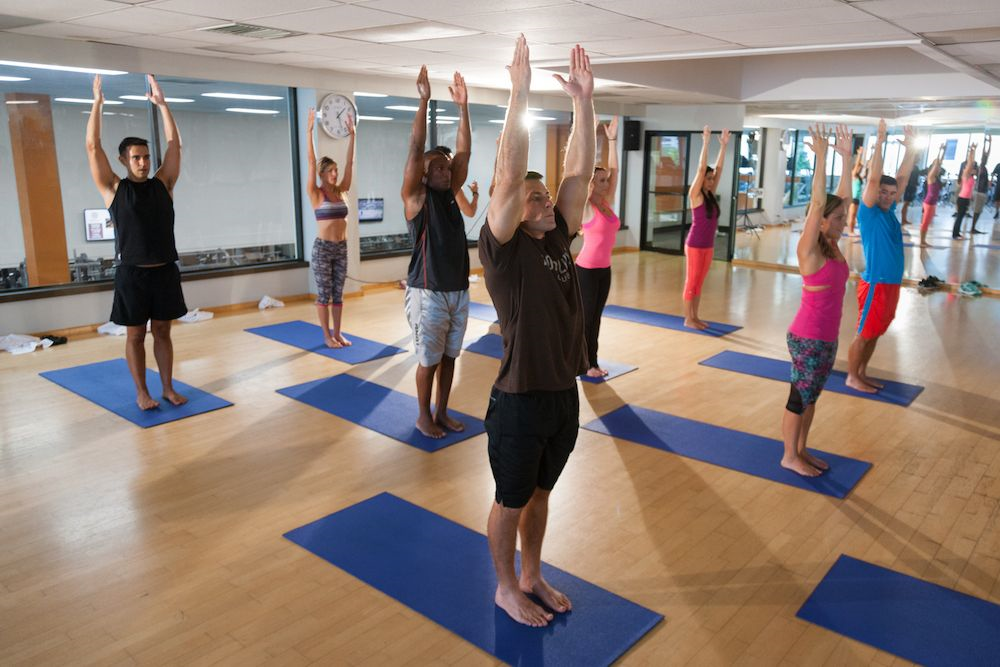 Book in a Free Consultation