Wedding Package
Certified personal trainers delivered to your home, park or building gym.
Wedding Package
For the last few years, We have been offering a wedding package for Brides who want to get it in shape for their Big Day. We designed a specialised program to get You in the dress size you want to enjoy that glorious day.
Wedding packages
Three sessions every week for two months
£1,100 – 24 sessions – £45.83
Three sessions every week for three months
£1,500 – 36 sessions – £41.66
Package Includes
Three sessions a week for two or three months 
A Tailor-made training program and diet
Fitness tests every four weeks 
All the sessions are 45 minutes long
We offer a 100% Money back guarantee if Clients aren't satisfied with the service provided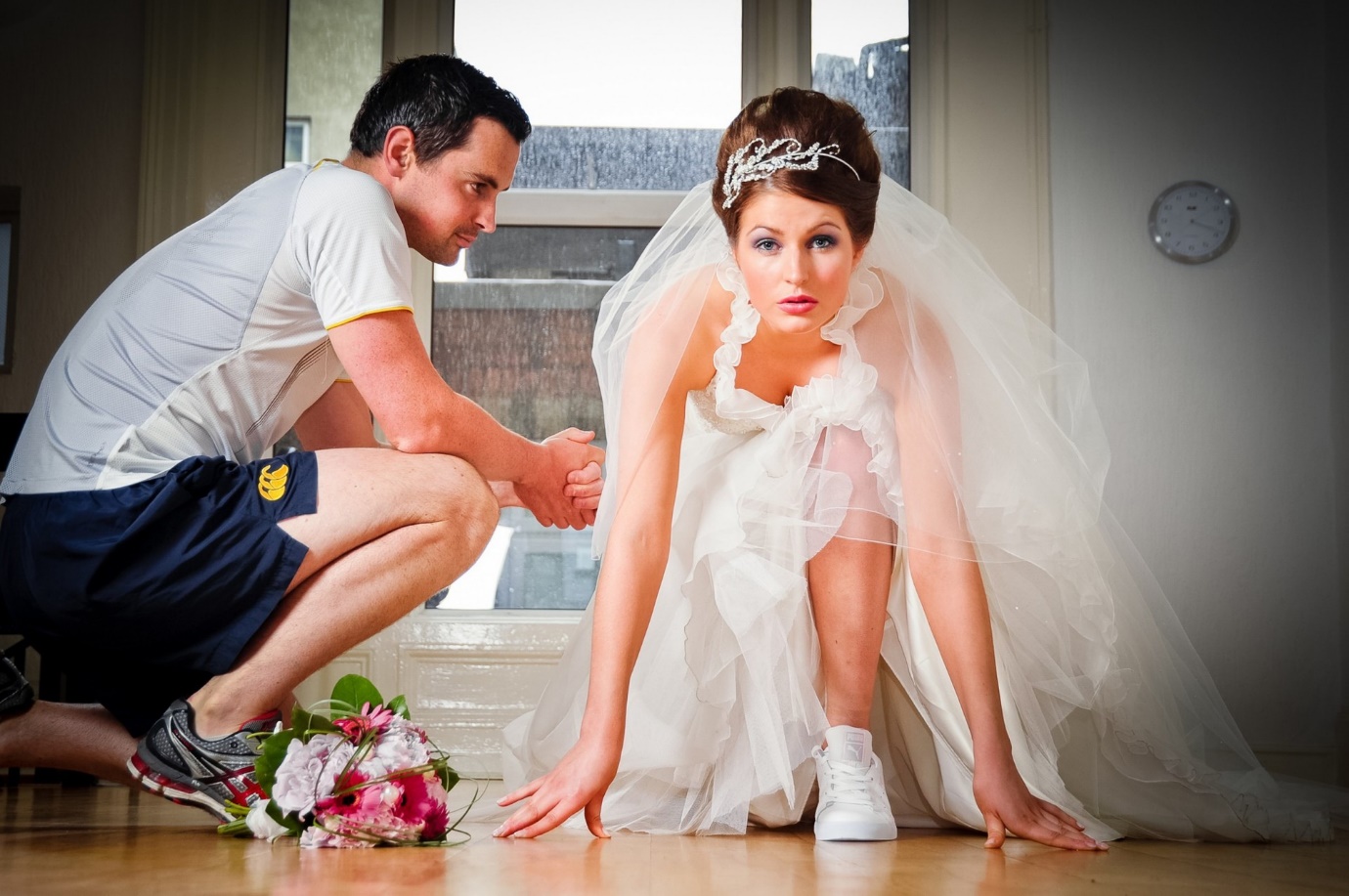 More Info
Mobile Fitness London training has been a top personal training company in the fitness industry for over 5 Years. based in Central London and South West London. Mobile Fitness London offers training for any type of fitness goal. We provide World class personal training services for people who are serious about Improving their health and physique.
Phone: 07572335880
Email : info@MobilefitnessLondon.co.uk